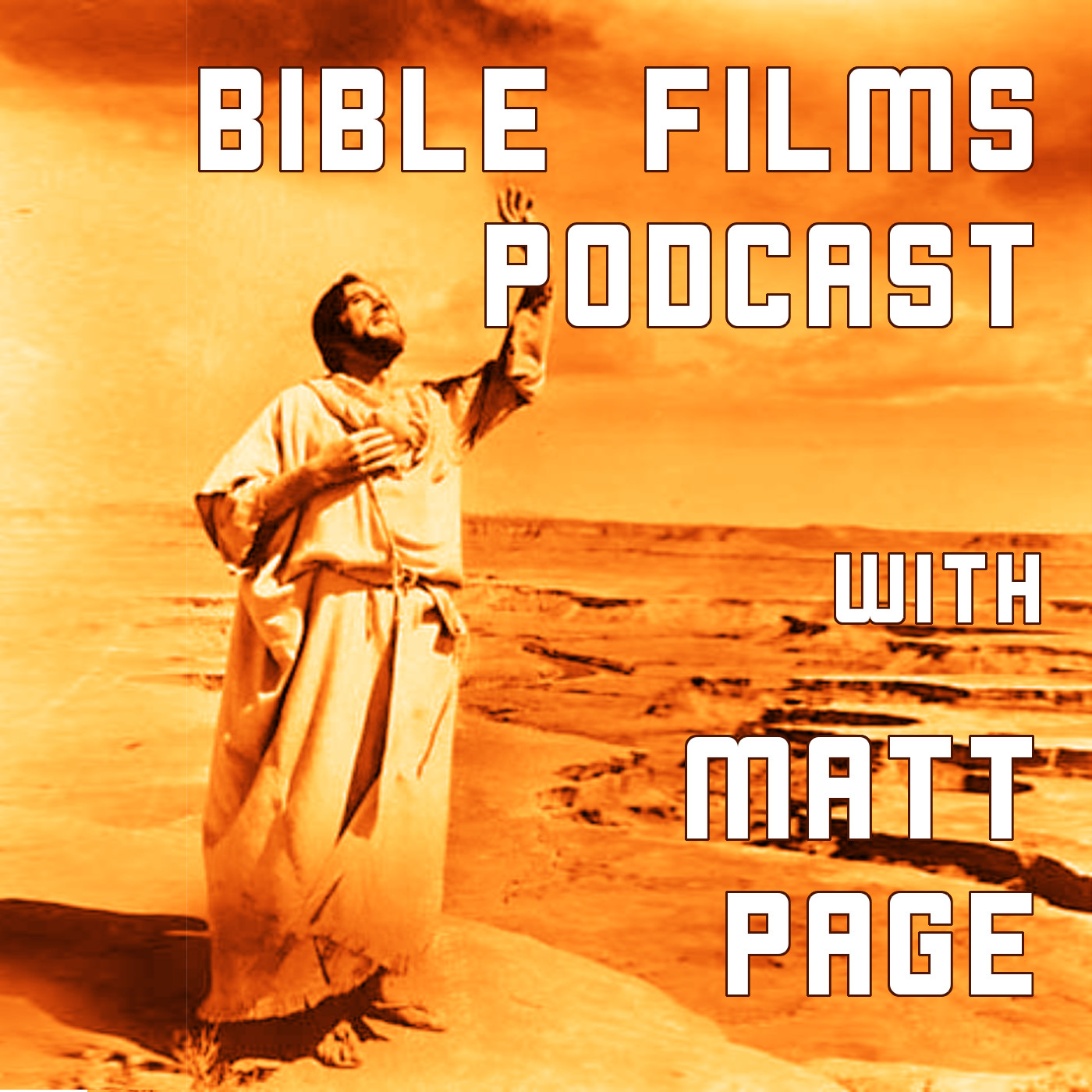 After a month's absence I'm back looking at Godspell based on the hit musical Stephen Schwartz and John-Michael Tebelak. It's one of the more heavily criticised Jesus films as it has not dated at all well, but the musical still remains possible and it's attempts to reinvigorate Jesus's teaching is still interesting today.
(Director - David Greene)
(Cast: Victor Garber - Jesus, Katie Hanley - Katie, David Haskell - John / Judas, Merrell Jackson - Merrell, Joanne Jonas - Joanne, Robin Lamont - Robin, Gilmer McCormick - Gilmer, Jeffrey Mylett - Jeffrey, Jerry Sroka - Jerry, Lynne Thigpen - Lynne, John-Michael Tebelak - Pharisee Monster [voice]).